Created: 08 February 2021
Updated: 26 September 2022
Published: 23 August 2022
Written by Native
Hits: 124
Come to the Roanoke Park FEST
Sunday October 9th, 4 pm to 7 pm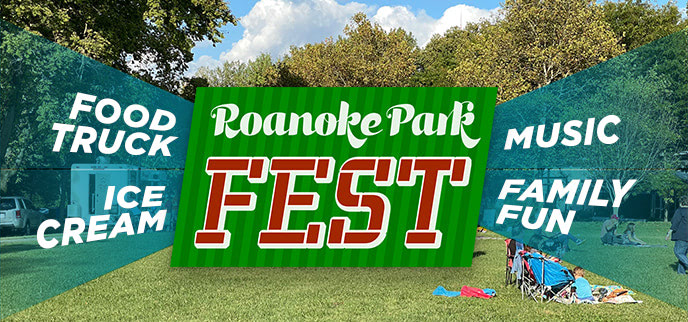 FREE MUSIC: Timbers and David Luther!
FOOD TRUCK: Miranda's Mexican Food Truck! (Facebook)
ICE CREAM: Tropicana cart!
FAMILY FUN: Face painter!
Location: Across from the Westport Roanoke Community Center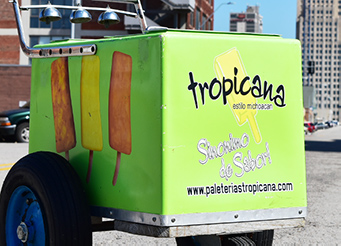 It's time for another park party! Let's enjoy a beautiful evening in the park together, chatting in the south meadow, listening to music, and having some delicious food truck food and ice cream. Or bring your own picnic food, blanket or chairs to enjoy the evening. Rock on!
Sponsored by Roanoke Park Conservancy, in your People Powered Park
Share this article, or the event on Facebook to spread the word to park neighbors and fans:
https://www.facebook.com/events/1104997337094166
KC favorites Timbers and David Luther will perform together!
Kansas City based Timbers have been playing a harmony of rock and roll, country and soul since 2013. Anyone remember when rain fried their sound board at Porch Fest in the Roanoke neighborhood and they come down to the sidewalk to finish their set without their amps? They do not disappoint! David Luther has a new album out, Good To You, released in March to positive reviews and thrilled audiences. Timbers and David Luther are musical friends and have shared the stage at many events recently.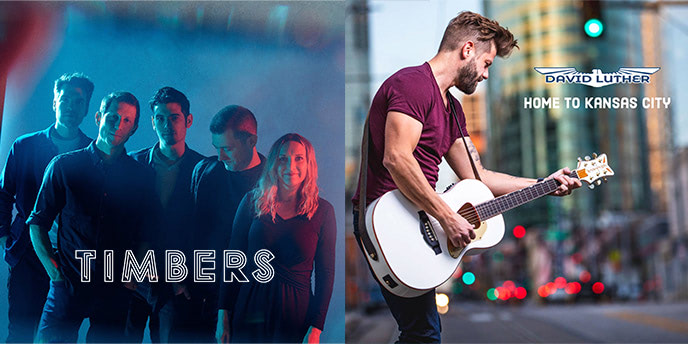 Hope to see you there!