Design services and donation provided by neighbors Matthew and Jesse Hufft.

phro·ne·sis design and particularly principal Lance Klein have provided many services to the park.

Thanks Frankie Messer and Mary S. Watkins for all the great photos of the workers.
This email address is being protected from spambots. You need JavaScript enabled to view it.Chris DeLong maintains this website and volunteers as our amateur naturalist.This email address is being protected from spambots. You need JavaScript enabled to view it.Landscape design and installation services provided by longtime neighbor Kelly Thompson.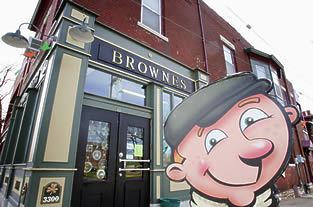 When the park workers need cookies, they go to Browne's market.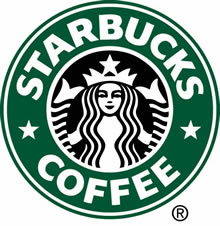 The Starbucks at 41st & Main has been a friend.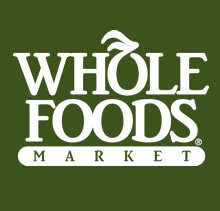 Whole Foods provides Roanoke Park's favorite lunches.
This email address is being protected from spambots. You need JavaScript enabled to view it.Dave Dresnick keeps Roanoke Park sharpened.

Thanks to Strasser Hardware for helping to make it easier to get tools for the Ronaoke Park project. Roanoke Park's pal in the reclamation project.

Room 39 is the official dessert provider for Roanoke Park.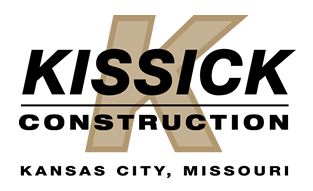 Pete Browne and Kissick Construction have helped in too many ways to number.